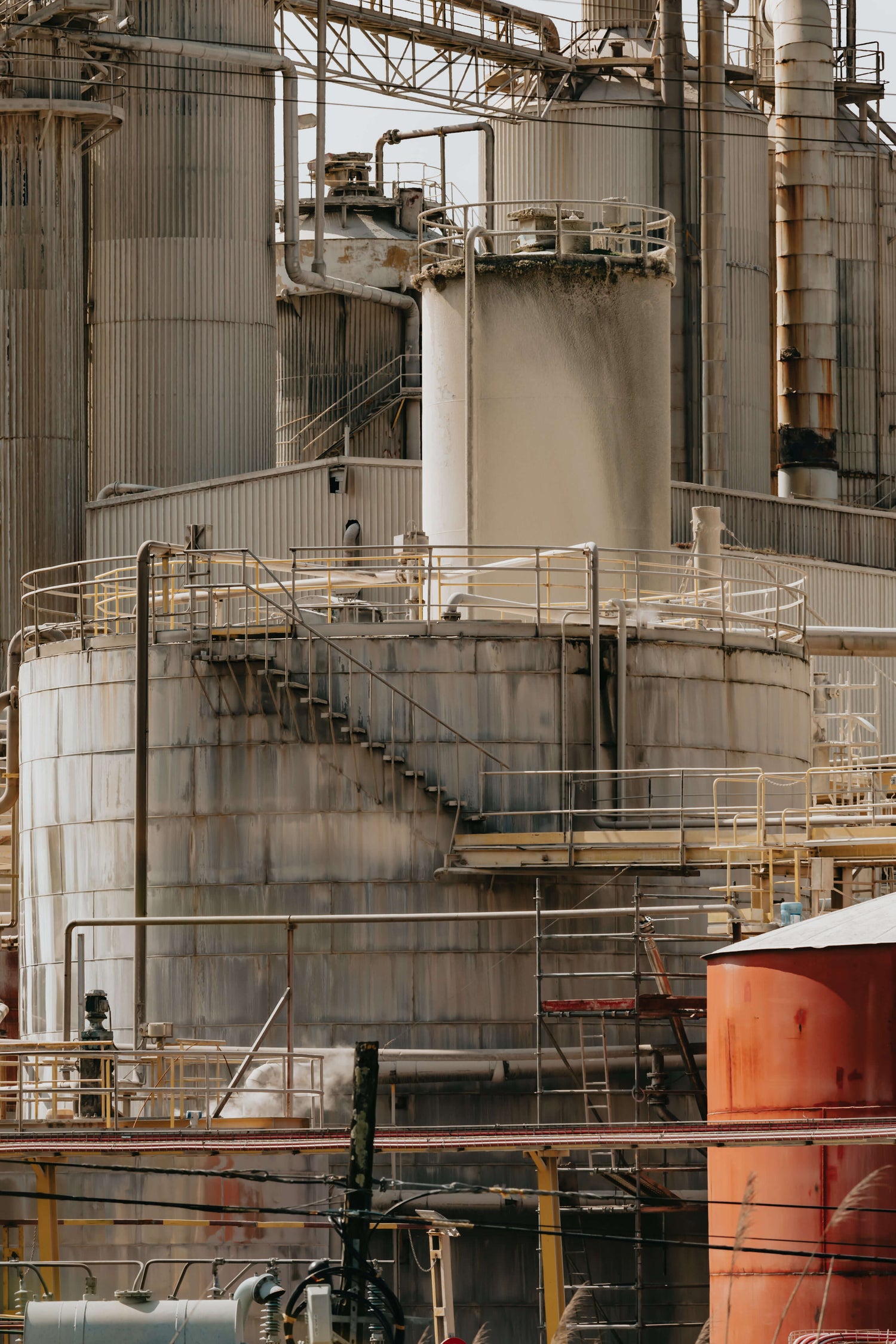 Leaders.
Welcome to Walhonde Tools, a leader in industrial pipefitting tools. At Walhonde, we are committed to providing our customers with the highest quality tools and exceptional customer service.
Since our founding in 1986, we have been dedicated to meeting the needs of our customers in a variety of industries, including oil & gas, power, nuclear, miltary, and more. Our team of experienced professionals has years of expertise in designing, manufacturing, and selling innovative pipefitting tools.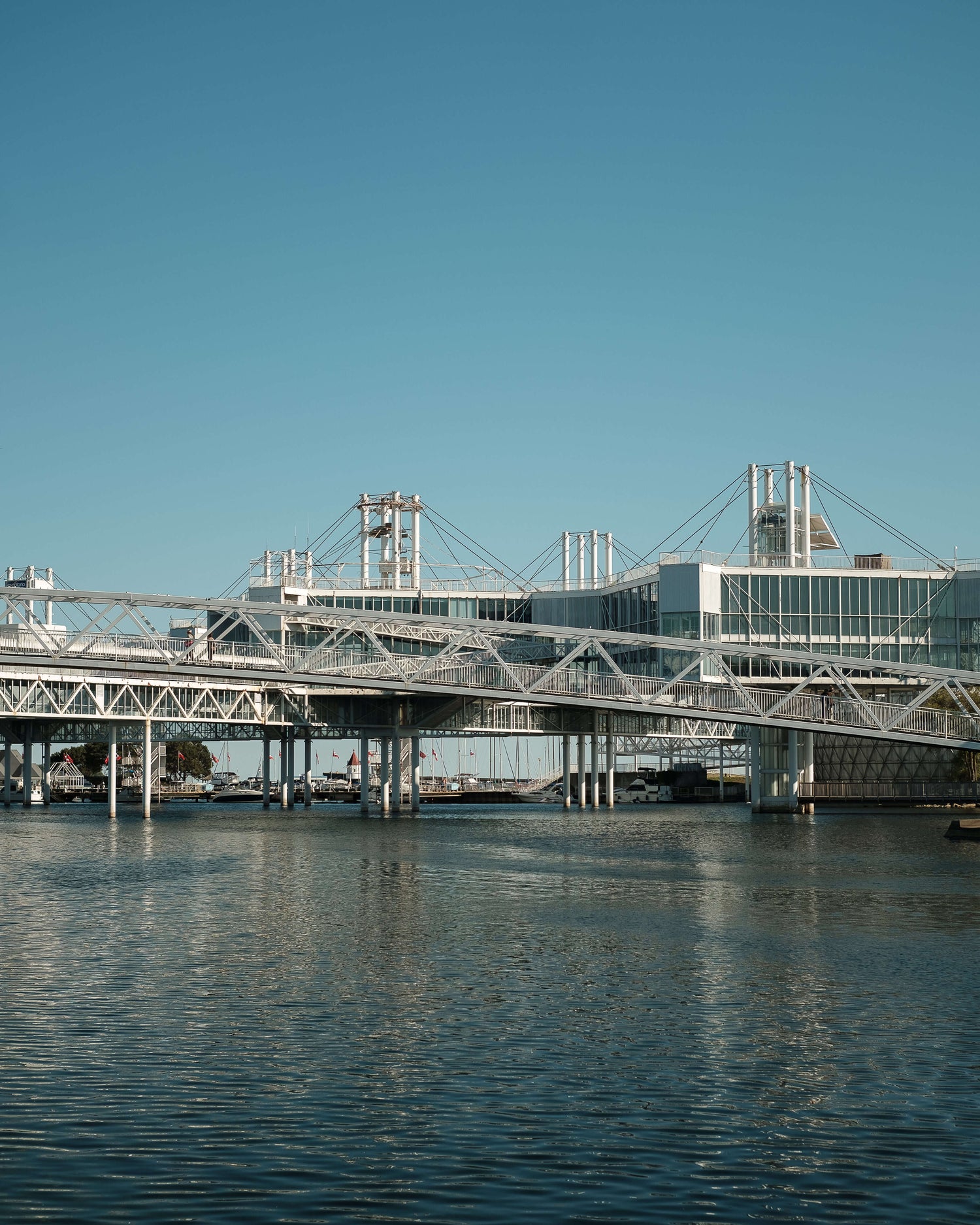 Quality.
At Walhonde, we believe that quality is the key to success. That is why we use only the highest quality materials and cutting-edge manufacturing techniques to produce our products. Our products are built to last, so you can trust that your investment in Walhonde's tools will pay off for years to come.
Innovation.
At Walhonde, we take pride in our commitment to quality and innovation. We are constantly pushing the boundaries to develop new and improved tools to meet the evolving needs of our clients in the pipefitting industry. Our team of experienced engineers and technicians work tirelessly to design, test, and refine our products, ensuring that they are of the highest quality and reliability. We are dedicated to providing our customers with the best possible tools and solutions to help them get the job done efficiently and effectively.
Thank you for considering Walhonde Tools for your pipefitting tool needs. We look forward to serving you and exceeding your expectations.